Welcome to the music world of
Steinway concert artisan ...
Don Irwin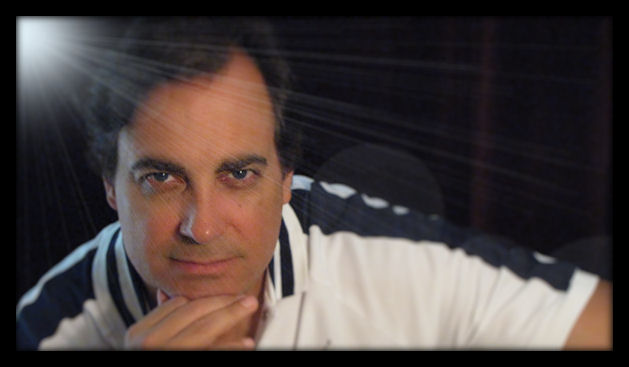 Hear the Piano Artistry of Don Irwin, ex=pand your valued collection of his piano music CD's with online shopping. Mp3 samples and concert schedule.
© 2010 Sunny Day Moments & Don Irwin. All rights reserved.
Don Irwin's music arrangements are always fresh and provide great entertainment. Free mp3 sample files are now available here. Don will be offering many more romantic selections that you will surely enjoy. Concert ticket information is available on the Concerts page. It's a new age of keyboard artistry. Check here often for concert schedule updates. You can now order his CD and tape products online, Don Irwin has been a recognized as one of the few Steinway instrumental performers. Signature Entertainment, Signature Group.